Posted on December 05 2017
2 DIY Recipes to Help You Maintain Your Natural Hair This Year
The holiday season is coming up, and that can put a strain on anybody's budget. Luckily, taking care of yourself and your hair doesn't have to be expensive, and you definitely don't need to splurge on the latest products.
Instead, try out these tried and true classics to maintain your natural hair under your wig or weave. All you need are eggs or avocados to get started on these two DIY recipes to help you maintain your natural hair this year
 
---
Recipe #1: Avocado Hair Mask (to keep your hair shiny and smooth)
After a bit of research, I chose this hair mask featured on Allure to share with you. Why? Mostly because it's made from super simple ingredients that almost anyone with a kitchen will have on hand, and also because they beauty blogger actually tried it out and can vouch for its effectiveness. Now, onto the recipe…
You'll need:
1 Avocado (soft)
¼ cup olive oil
1 teaspoon lemon juice
That's it!
Mix them together, apply to your hair and leave on for 15 to 20 minutes, then shower and shampoo like normal.
It's easy, and will make your hair soft and shiny. This recipe is simple and natural, and perfect to combat the cold air and dry scalps that plague us in the winter!
 

Recipe #2 Egg Hair Treatment (to keep your hair strong and healthy)
Ok, something about slimy raw eggs gives me the heebie-jeebies, and I personally prefer the avocado hair mask. However, if you have these ingredients on hand and want stronger and healthier hair today, then this second egg white hair treatment featured on LiveStrong is still a great option. For this recipe, you'll need…
1 egg
1 Tablespoon olive oil
… and literally nothing else. Love it!
This recipe uses both the egg white and yolks, just crack it into the bowl, remove the more solid stringy parts (you know what I'm talking about right?) and mix thoroughly with the olive oil.
While the avocado mask needs to be applied before shampoo, this one should be applied after. Wash you hair, then apply the egg mixture and let it sit for up to 20 minutes. Hop in the shower, rinse it out, and condition like normal.
This egg mixture works because the eggs are high in protein, and that helps strengthen your hair and make it grow faster and healthier.
 
If you're rocking a wig or weave this winter, taking extra care of your natural hair is essential to protect it from damage. Try the DIY avocado recipe to help keep your hair shiny and smooth, or test out the egg treatment to strengthen roots and keep your hair growing in healthy and strong. Whichever one you try, make sure you let us know and tag us in a photo on Instagram so we can see the results! Happy DIYing!
---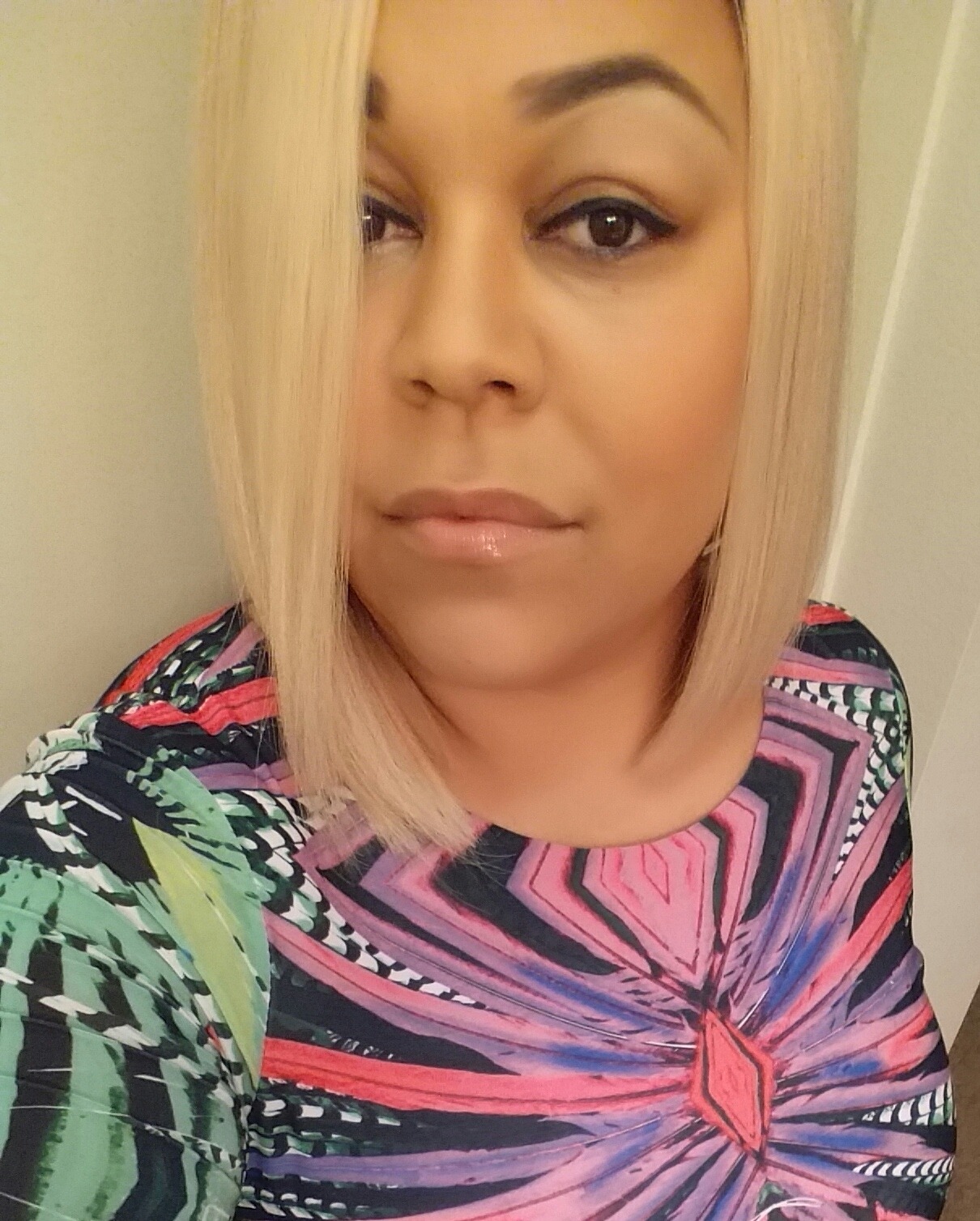 Kevia Grant is the managing force behind Hair Phenatiks. Her leadership has led the company to growth and financial success year after year, largely thanks to her hands-on approach to the day to day operations in the studio. This multi-faceted woman does it all. She can often be seen in the office designing marketing plans or writing business consults, then later she's on the floor mentoring her staff, working with longtime clients, and training her team in the newest industry trends.